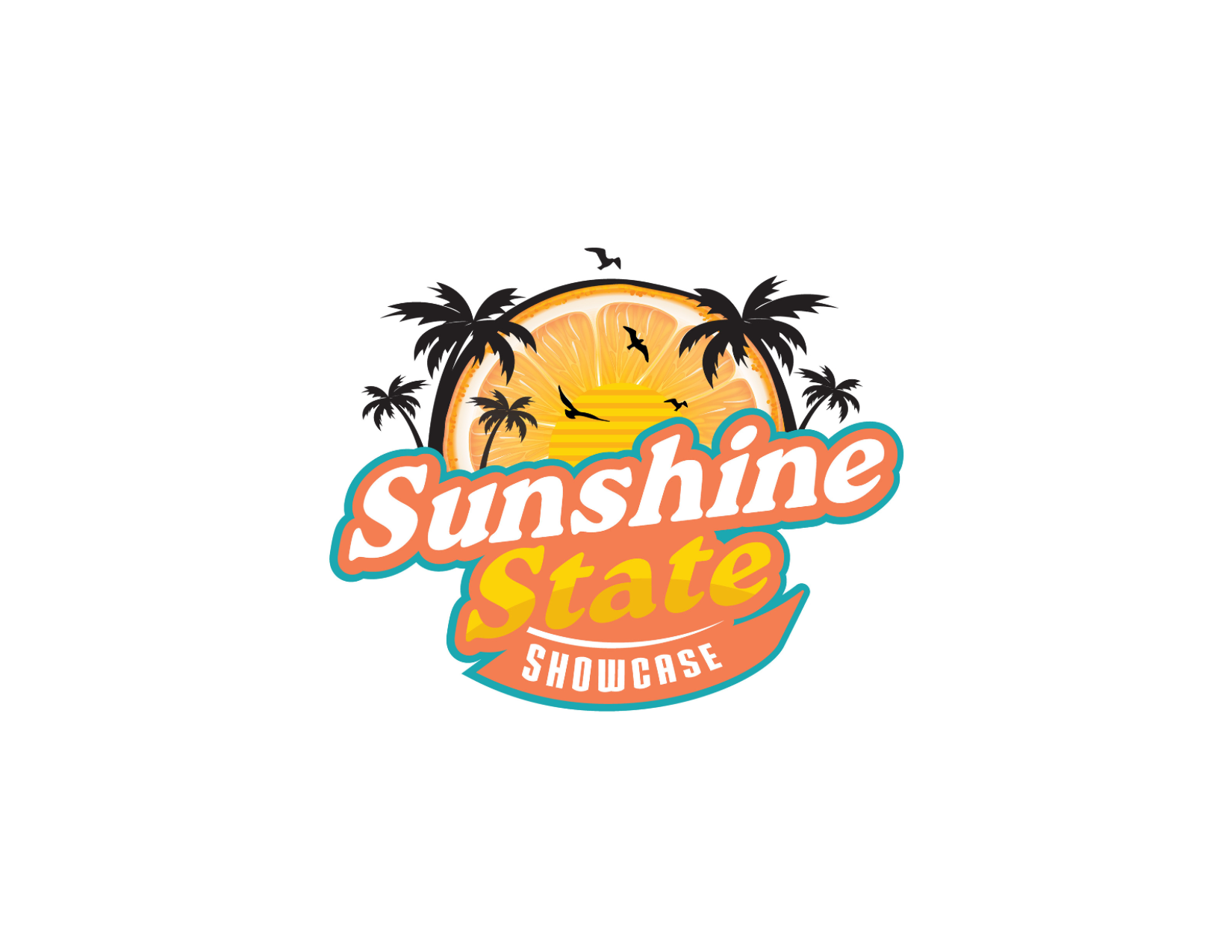 Introducing: Sunshine State Showcase
The balmy Gulf breezes and dreamy sunsets of Florida have long painted a canvas of inspiration for many. From the hypnotic hum of the Everglades to the spirited beats of Miami's nightlife, every corner of our state resonates with a unique essence. As someone deeply connected to these rhythms, I'm excited to announce the launch of the "Sunshine State Showcase" on September 24th, available wherever you get your podcasts. This isn't just any podcast; it's a "geo-local podcast". For those unfamiliar with the term, a geo-local podcast focuses specifically on the stories, talents, and nuances of a particular geographical area, in our case, the diverse and rich tapestry of Florida. It's an invitation to explore our state's artistic heartbeat, one episode at a time.

The Heart of Sunshine State Showcase:
At its core, the "Sunshine State Showcase" is a testament to Florida's boundless creativity and cultural richness. While many associate our state with pristine beaches, theme parks, or retirement communities, there's so much more that often remains unexplored. Each town, city, and enclave within our borders has its own set of artists, musicians, storytellers, and visionaries, each adding their unique brushstrokes to Florida's expansive mural.
The idea for this geo-local podcast was born out of a desire to spotlight these voices—to weave a narrative that transcends the usual and traverses into the extraordinary. From the singer-songwriters who craft melodies inspired by our landscapes to the visual artists capturing our state's essence on canvas, from the playwrights bringing our history to life on stage to the small businesses that are the lifeblood of our communities, "Sunshine State Showcase" is here to celebrate them all.
It's about amplifying voices that might otherwise go unheard, sharing stories that evoke both nostalgia and anticipation, and fostering a community that takes pride in Florida's multifaceted identity.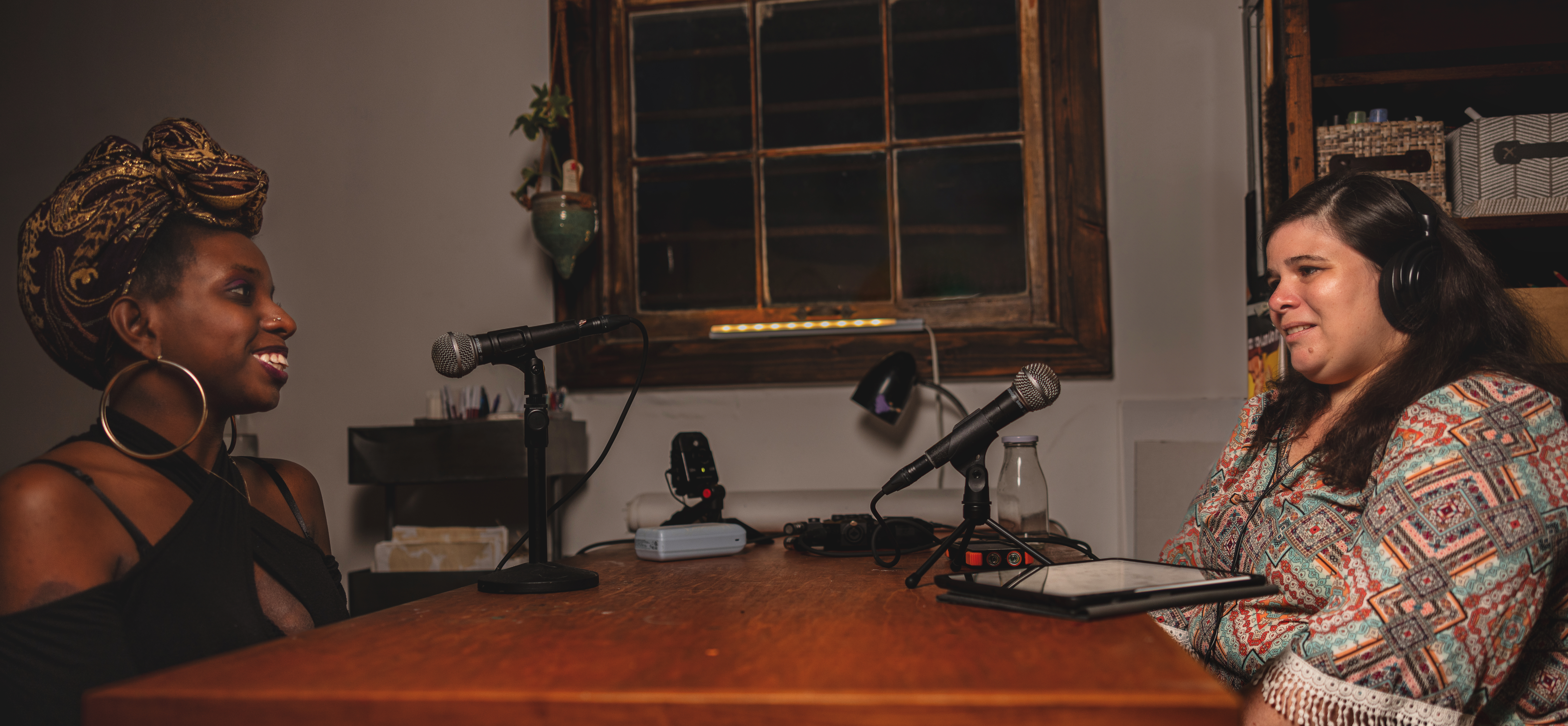 Photo by Lou Columbus 
Diving into the Showcase:
One of the most exhilarating aspects of curating the "Sunshine State Showcase" has been the journey of discovery. Each episode is a new adventure, a chance to meet fascinating individuals who contribute to Florida's creative spirit.
Episode One - An Artist's Odyssey: The inaugural episode is a window into my world. Join me as I unravel my story as an artist, touching upon the inspirations, challenges, and the serendipitous events that led me to the realm of local podcasting. It's an intimate reflection, an invitation to understand the passion driving this project.
Episode Two - Art in the Aftermath with Brianna Bennett: Art often emerges most poignantly from adversity. In this episode, we explore the world of visual art in Bay County post-Hurricane Michael with Brianna Bennett. Her insights shed light on the resilience of artists and the role of art in healing and community rebuilding.
Episode Three - Stories from the Stage with Nancy Hasty: Theater has a unique power to transport us to different eras, places, and emotions. Playwright Nancy Hasty takes us on a journey through the narratives she's crafted, set against the backdrop of DeFuniak Springs. From historical tales to contemporary reflections, it's a celebration of storytelling.
And this is just the beginning! As we move forward, expect episodes that traverse the lengths and breadths of Florida's artistic genres. From music to literature, culinary arts to traditional crafts, every episode is a pledge to showcase the talent that makes our state a cultural treasure.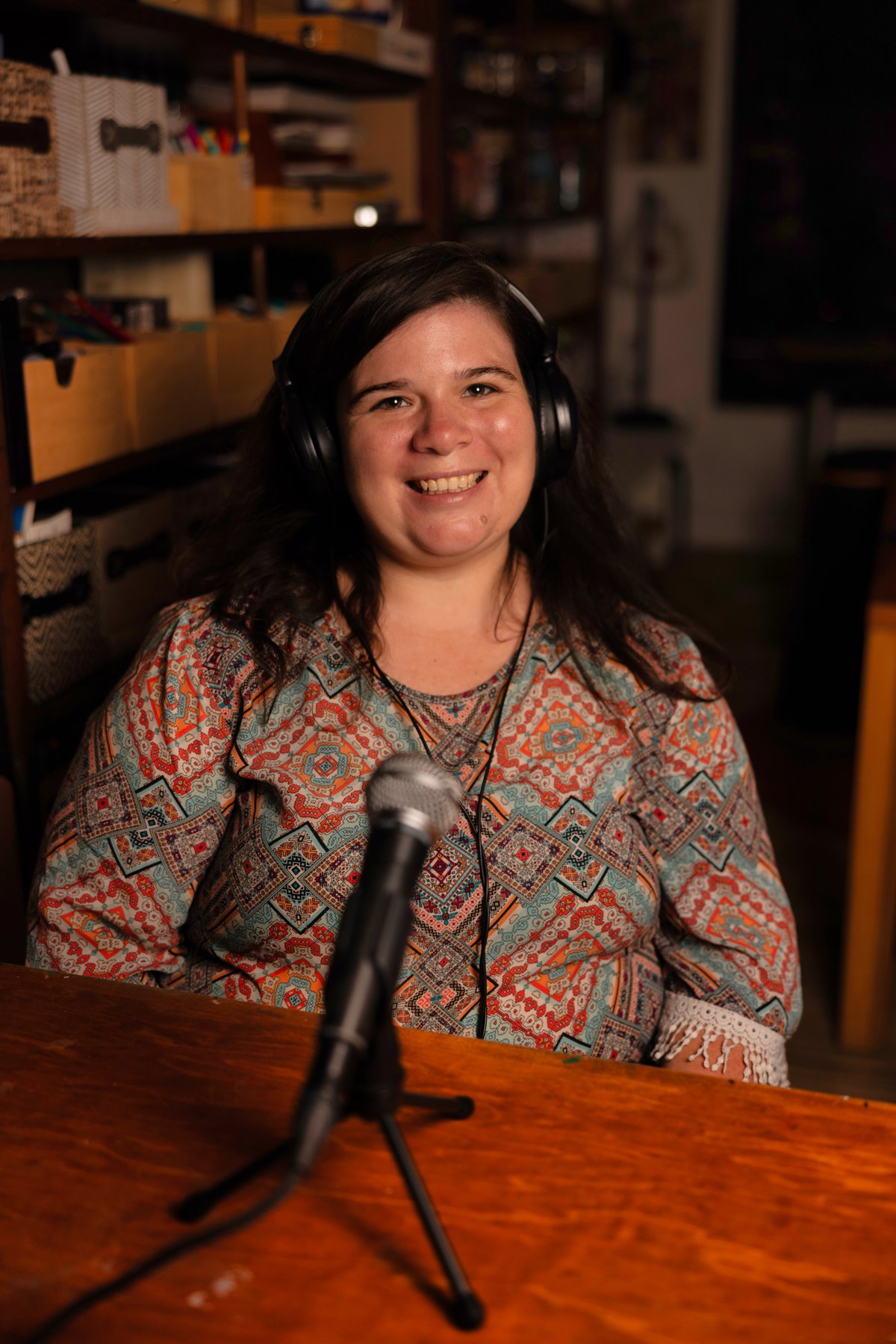 Join the Showcase Community:
The "Sunshine State Showcase" is more than just a podcast—it's a movement, a collective of individuals who share a deep appreciation for Florida's art and culture. As we embark on this journey, your support and engagement will be the wind beneath our wings.
Here's how you can be an integral part of our community:
Tune In: Mark your calendars for September 24th and ensure you're following on Apple Podcasts, Spotify, or your preferred podcast platform. With fresh episodes on the 2nd and last Thursday of every month, there's always something new to look forward to.
Spread the Word: Help amplify our mission! Share episodes with friends, family, and fellow enthusiasts. A simple share can introduce someone new to the wonders of Florida's creative scene.
Engage Online: Follow us on our social media channels. Like, comment, share, and engage with our posts. Your interactions not only boost our online presence but also foster a vibrant community of art lovers and Florida enthusiasts.
Sponsor an Episode: If you're passionate about Florida's arts and culture and want to play a pivotal role in promoting it, consider sponsoring an episode. This not only helps sustain the podcast but also provides an opportunity for businesses and individuals to align with a cause close to their hearts. For sponsorship details and benefits, reach out to me directly at

Ashley@sunshinestateshowcase.com

 

Merchandise & More: Keep an eye out for our exciting range of merchandise, from mousepads to stickers, all adorned with our unique podcast art designed by upcoming guest Brianna Bennett. Wearing or using them is not only a style statement but also a nod to your support for local arts and stories.
See You in Person: If you spot me at events or around town, come over and say hi! There's nothing like connecting in person, sharing stories, and building lasting relationships.
Your involvement is pivotal in ensuring that the stories we share reach far and wide, touching hearts and inspiring minds. Together, we can ensure that the "Sunshine State Showcase" becomes a beacon for all things artistic in Florida.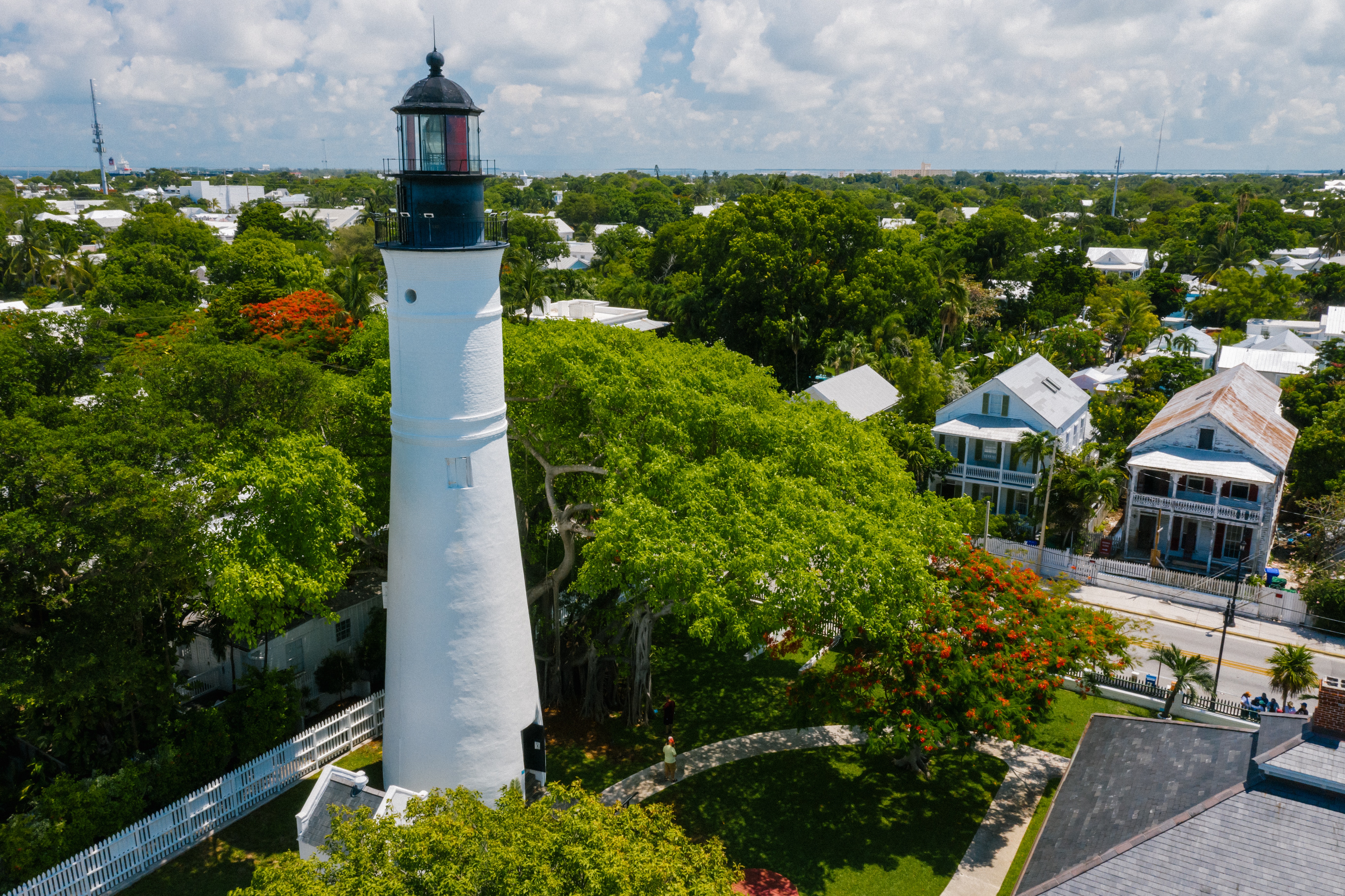 A Journey of Discovery and Celebration:
Florida is a state steeped in history, enriched by diverse cultures, and brought to life by its creative communities. The "Sunshine State Showcase" podcast is a tribute to every individual, story, and art form that has contributed to this rich tapestry. From the panhandle to the Keys, from bustling cities to tranquil coastal towns, every episode is an exploration, a celebration, and a tribute.
As we countdown to our launch, my heart swells with gratitude for the journey so far and anticipation for the tales yet to be told. This podcast, in many ways, is a love letter to Florida and its incredible inhabitants. It's an ode to the resilience of our communities, the vibrancy of our arts, and the depth of our histories.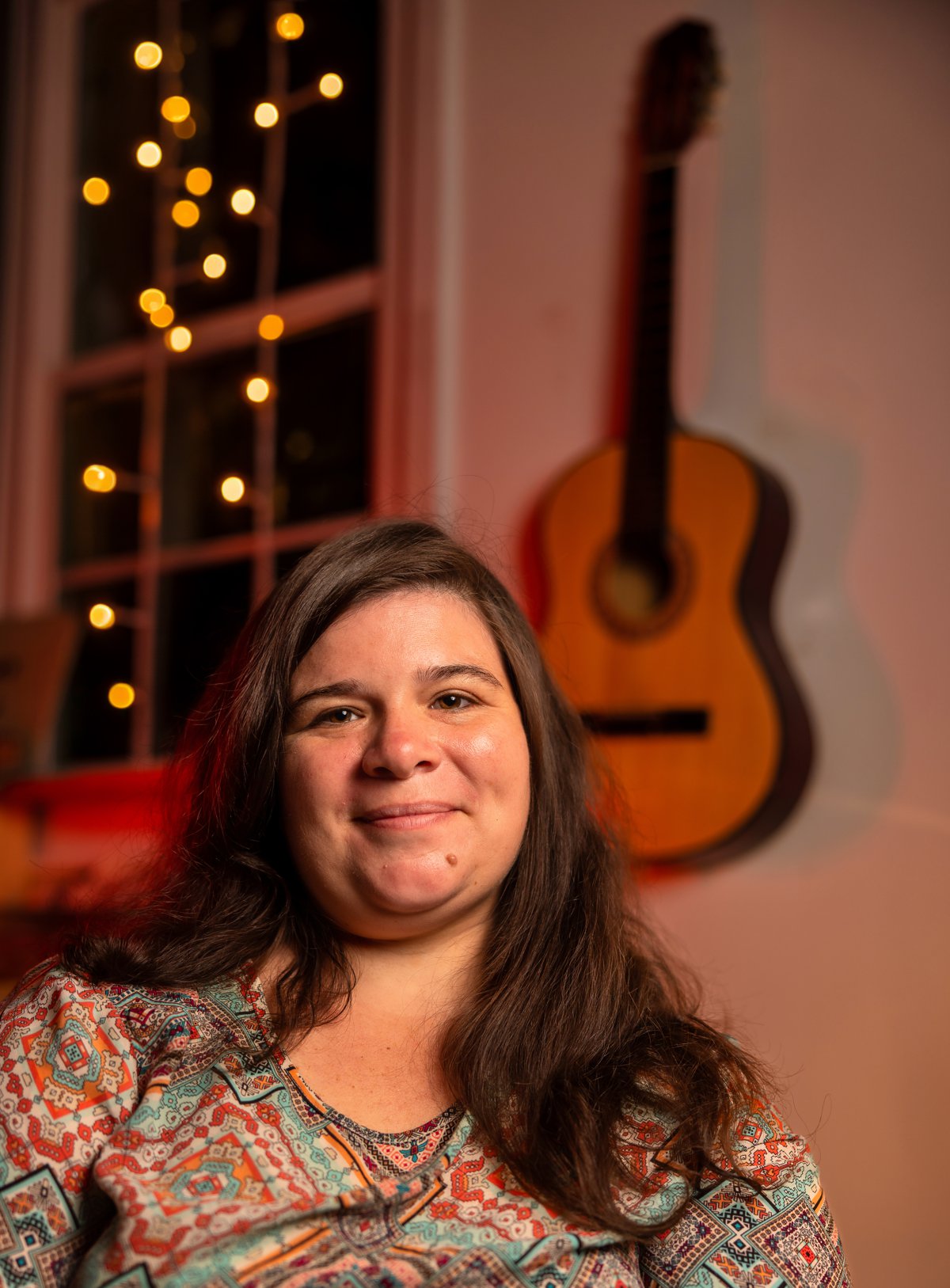 Let's Shine Together:
Whether you're a longtime resident or someone who's just fallen in love with Florida, whether you're an artist or an admirer, I invite you to be a part of this journey. Let's celebrate, discover, and shine a spotlight on our state's awe-inspiring creative side. I truly believe that when we come together, the stories we tell and the art we create can light up the world.
Stay inspired and see you on September 24th!
-Ashley